The Italiana Capers Sud s.r.l. since 1981, the year of its establishment, it has been based in Lipari in the splendid Aeolian Islands, pearls of the Mediterranean.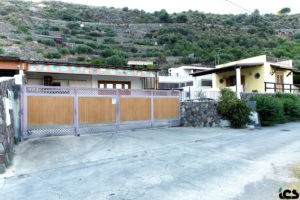 His factory is located in the hamlet of Pianogreca in the heart of the island and in the beauty of the Mediterranean scrub.
The company was born from the will and passion of people supported by love for their land to keep the island traditions alive in the conviction of the importance of enhancing the fruits of their territory: capers.
It packages and markets both conventional and organic capers. It also produces the "Caper of the Aeolian Islands D.O.P" registered in the European register of protected designations of origin which also boasts the certification of product from organic farming.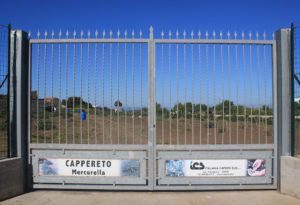 The company has a modern factory equipped with systems and equipment that allow it to guarantee accurate manufacturing processes and high quality standards necessary to obtain quality products.

To satisfy any customer need, it is able to offer a wide choice of sizes and packs of capers. Furthermore, it has recently created a new product: "crushed capers", dried using an innovative system. It is a very versatile and practical product due to its characteristics that lends itself to various uses in the kitchen as a seasoning.

The daily commitment of our icollaborators of the island and the environmental context in which we operate allows us to offer quality products and sure goodness, ensuring punctuality and continuity in supplies and service.
Try our capers, you will see the difference
Call us and place your order
you can have it in your home
the scents of the treasures
of our island